NEW FRONTIERS IN DERMOCOSMETICS
Glacisse organic cosmetics have several different trace minerals that are involved in many of the skin's biochemical processes. These trace minerals are capable of accomplishing a comprehensive effect on trophism at the cutaneous level and therefore on appearance as well.
[echo-content-down-arrow id="temp-id" class="temp-class" size="30″ type="epda-icon-arrow-sharp" animation_type="fade_down" color="72c3d5″ duration_time="30000″ bouncing_speed="2000″ move_to="" scrolling="false" disable_bouncing="false" disable_duration="false" ]
MICA GLACIAL = Micascisto Extract
MICASCISTO
Val Senales rocks extract
Val Senales PURE WATER
aqueous extract of the Mica schist rocks that surrounds the Val Senales glacier
VIOLET COLOR EXTRACT
rich in important trace minerals
MANGANESE
MAGNESIUM
MOLYBDENUM
STRONTIUM
Each element has a role and a well-defined effect linked to the substances and elements with which it reacts as well as to its concentration.






Stimulates cellular metabolism
and affects:
CELLULAR RESPIRATION
SYNTHESIS OF ATP
Magnesium's key role at the cellular level is to enable the biochemical processes assigned to the production of energy through the formation of ATP, which then forms a stable bond with this metal. Magnesium also maintains the structure of nucleic acids and is vital for synthesizing proteins at a variety of different levels.
Key role of magnesium:
ACTIVATE BIOCHEMICAL PROCESSES
PRODUCTION OF ENERGY
FORMATION OF ATP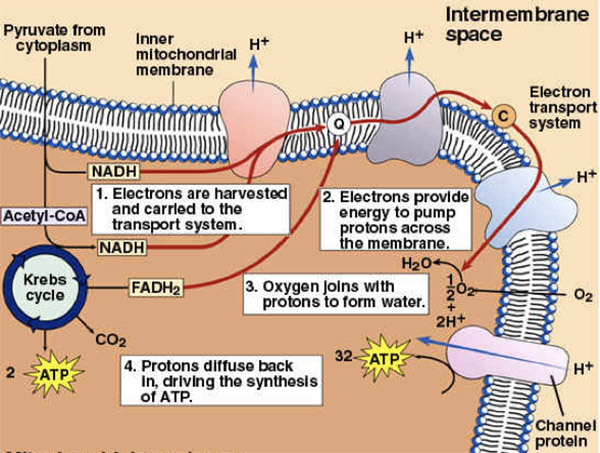 ATP FORMS A STABLE BOND WITH MAGNESIUM
Maintains the structure of the nucleic acids
IS CRITICAL FOR PROTEIN SYNTHESIS AT VARIOUS LEVELS
It is capable of protecting fibroblasts, which produce elastin and collagen, from oxidative stress induced by UV rays,
stimulating the cell's natural defense mechanism and obtaining an anti-aging effect
Essential SYNTHESIS
Protein



Works together with copper
SYNTHESIS


TRACE MOLYBDENUM
Fundamental element for cellular respiration protects the mitocondrial membrane
STRONTIUM
Large amounts are found in the earth's crust.
In skincare it is known as having a soothing effect
Iron's function as a transporter of oxygen makes it essential in capillary-cell communication mechanisms. It thus plays a large role in the overall trophism of the skin. Within the dermis, iron is a co-factor in the hydroxylation reaction of lysine and proline, and is therefore related to the synthesis of collagen fibers.
This makes it important for the prevention and treatment of wrinkles and, more generally, in many contexts with a common denominator: cutaneous involution due to aging.

Works together with Vitamin C
SYNTHESIS